The coffee plant, Coffee arabica, originates in Ethiopia.
 In 2021, Ethiopia is the world's sixth largest producer of coffee, and Africa's top producer. Ethiopia's coffee production in 2021 was 471,247 METRIC TONS. 
 Ethiopia offers thousands of varieties of bean, each with its own distinctive characteristics, with a wide range of flavors, and unlike most countries the best coffees are purely for local consumption and will never leave the country! Ethiopia's coffee industry is nationalized and accounts for 10% of the country's GDP!
YIRGACHEFE
Yirgachefe coffee is grown between 1700-2200 m.a.s.l. in a region where the highest quality Arabica coffee is grown. Its uniqueness and intensity, sweet flavor and aroma make this predominantly berry profile coffee bean give it a rich and smooth taste.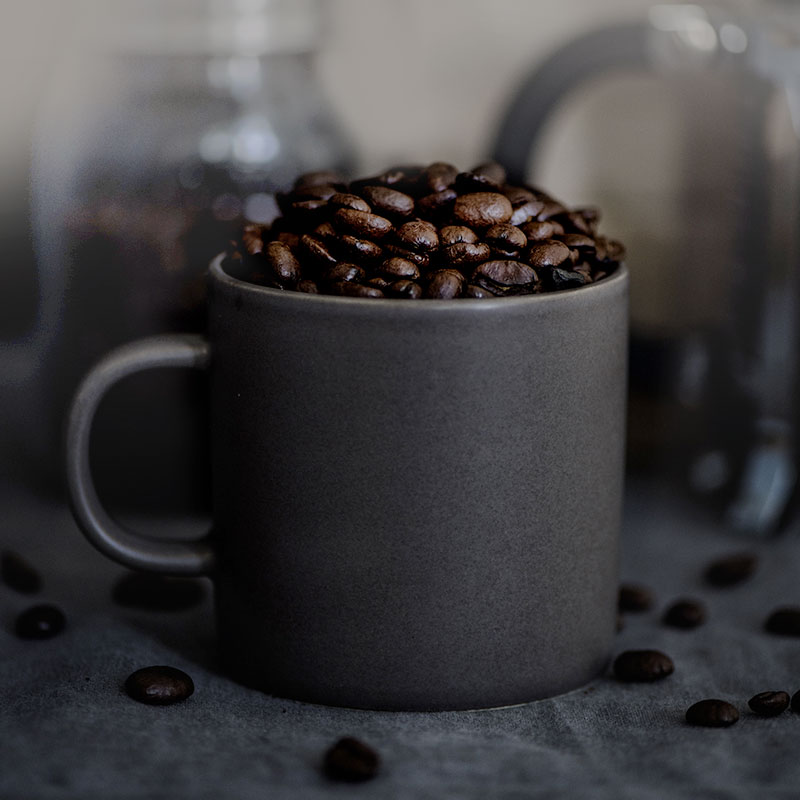 GUJI
Snug against Sidamo and Yirgache in the Oromia zone, the Gujji zone coffee is grown between 1500-2100 m.a.s.l. It's known for having a sweetly tart acidity and its taste ranges from sweet lemon candy and floral tea to heavy green melon and rose flavors, with a bright and winey yet balanced feel.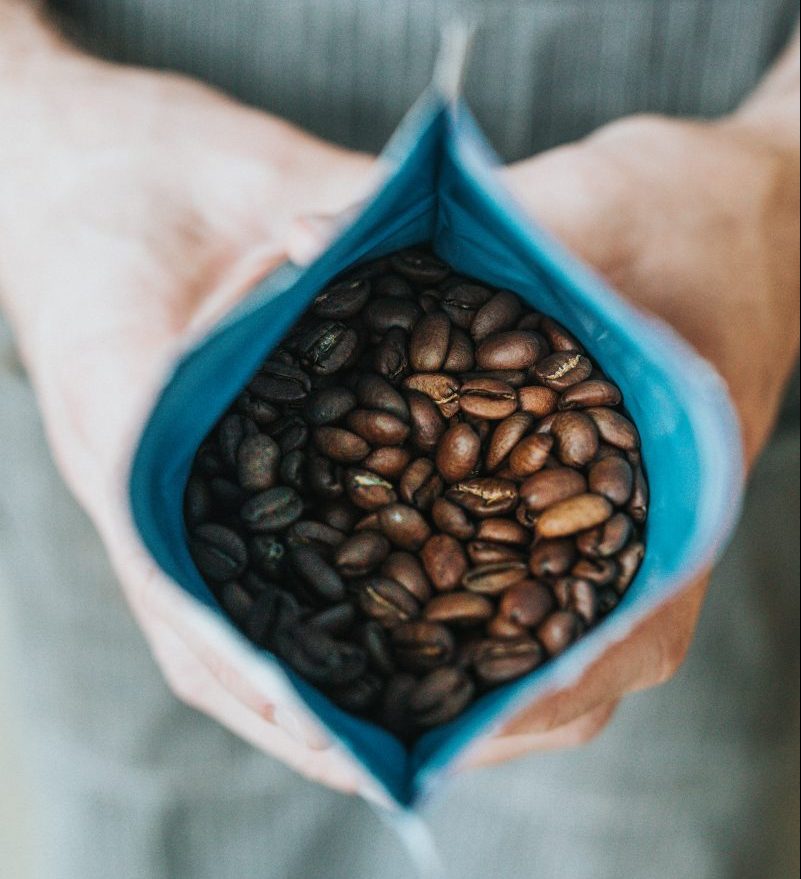 SIDAMA
The Sidama coffee comes from a region in southern Ethiopia where the ideal soil type, climate altitude, rainfall and temperature combine to make it the largest supplier of washed coffee in the country. Sidama coffee is grown between 1700-1950 m.a.s.l. and its greenish gray medium sized beans are known for their sweetly flavor.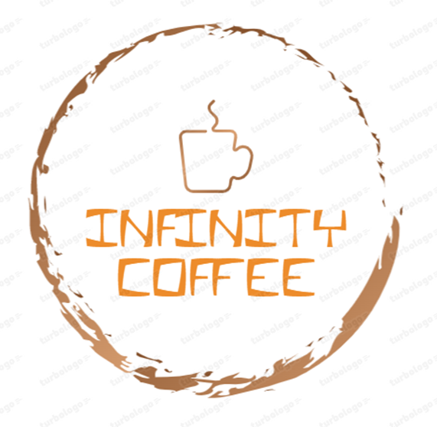 Infinity Coffee was founded and incorporated in Ethiopia in 2021. We export specialty, premium and commercial coffee through our well integrated quality management and special commitment to our clients.
 We credit our success to dedication in quality control and tailored customer service. Our customers know that every coffee we ship is inspected and deliver  you with coffee of the highest standard and consistent quality. 
We have successfully exported 8 Containers in 2021 and for 2022, 4 Containers are in progress in the first half of the year with another 4 Containers to be shipped in the second half of the year. For 2023, we plan on expanding our export size to 16 containers. 
DELIVERY PRICES
We offer competitive prices to our faithful customers. Price calculations are based on incurred costs and rigorous market research .
MAIL ADDRESS
PHONE
+251 116 662 827 /  +251 116 182 153  / +251 11 663 9291
ADDRESS
Bole Road (Africa Avenue) at the back of Friendship City Center, adjacent to Jupiter Hotel.
P.O Box 23461 code 1000
Addis Ababa, Ethiopia